Why You Should Get A Vinyl Fence in Austin, Texas
When you're having fence installation in Austin, TX, there are a lot of different materials that you can choose from. It can be hard to know for sure which material best meets the needs of your property. Vinyl is a great fence material for nearly all purposes and intentions. Installation is quick and easy, and the material itself is long-lasting and durable. Vinyl is good for the earth and recyclable. You'd think that such a versatile material would be short-lived, but you can bet that your vinyl fence will stand tall through the tests of some time. Not convinced yet? Here are some reasons why a vinyl fence in Austin could be right for you!
Easy To Install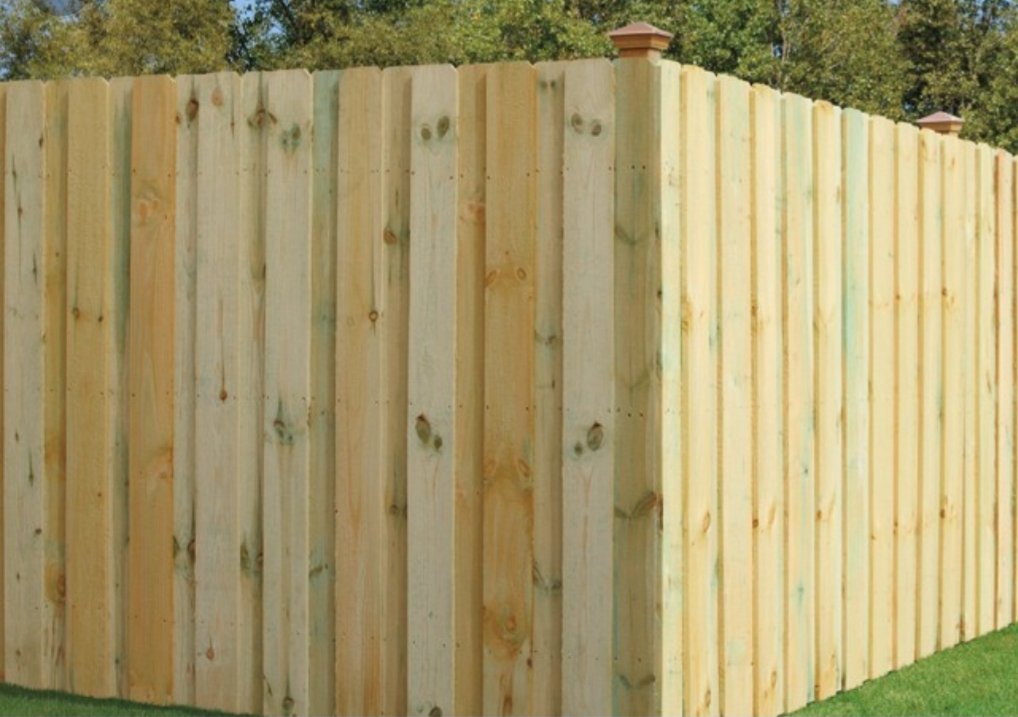 Vinyl fences are very easy to install. While professional help ensures a lasting look, DIY-ers are often up to the challenge of installing vinyl for their properties. Really, it's not much of a challenge. Installing a vinyl fence in Austin involves putting together pre-fabricated slats and staking them into the ground. It doesn't demand much in terms of complex engineering. This easy installation process makes vinyl a more affordable fence material than some. This is because there are less labor costs overall. All of this ease with a durable, long-lasting fence? I think we've hit the jackpot!
Easy Maintenance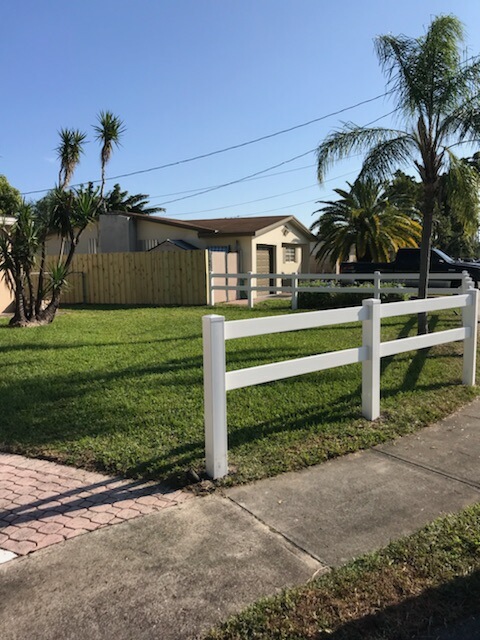 Maintaining a vinyl fence is a breeze. It doesn't demand much attention from a homeowner at all, making it great for folks who travel a lot. Many people get vinyl as an alternative to time-consuming wood fences. This is indicative of v8inyl fencing's low maintenance requirements. All you'll need to do is keep it clean. It won't rot or disintegrate – it's an easy fence to own!
Powerful and Versatile
Power and flexibility aren't usually synonymous, but that's exactly the case with vinyl fencing. Vinyl can withstand strong winds, sweltering heat, stinging cold and torrential rains. All through the ups and downs of the weather your vinyl fence will stand strong and tall. Vinyl is a great fence to have if you live by the sea. Unlike a natural material like wood, vinyl won't break down due to exposure to saltwater. Vinyl fences in Austin are also a great choice if you own a farm or ranch. That's because vinyl is animal resistant too!
Green! Eco-Friendly and Non-Toxic
There are no harmful chemicals involved in the creation of vinyl. Vinyl is primarily mad up of compounds in natural gas. Here's a little tip – when the price off natural gas is low, your vinyl will be cheaper as well! Follow the market and get the best price! It's been more common lately to recycle vinyl fences in their entirety. The thermoplastic polymer can be melted and formed over and over again, making vinyl green and good for the environment. It seems like there are only good things that come with owning a vinyl fence! Vinyl is much easier to care for than wood and it comes in just as many different styles. Go vinyl!
12001 Metric Blvd. Unit 209C, Austin TX, 78758
512-729-3170