Austin Residential Fence Installation Services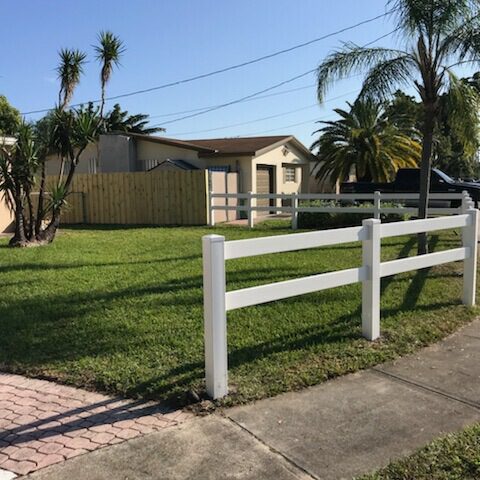 Residential Fence Company in Austin, Texas
As the best fence builders in Austin TX, we always make sure that we go over and beyond so that our customers can get the best Austin residential fence installation. We have a proud team of professionals who are more than willing to do whatever you reasonably request so that you can get the fence job that you desire. This is not just a typical job for us, this is pride that we have for the work that we do to make sure that all of your fence desires are met. Compared to our competitors we make sure that we are always going over and beyond to make sure that not only do our customers get high-quality fences, that they also get high-quality customer service. Throughout the process of getting a residential fence, we understand that the process can be stressful to get what you desire, and here our team of experts has the necessary knowledge and skills to get the job done to provide you with the five star service that we believe that you deserve in our beautiful community in Austin TX.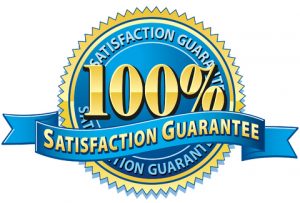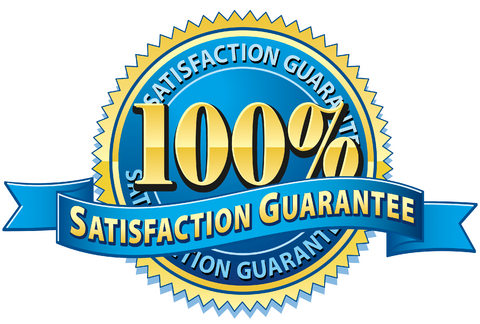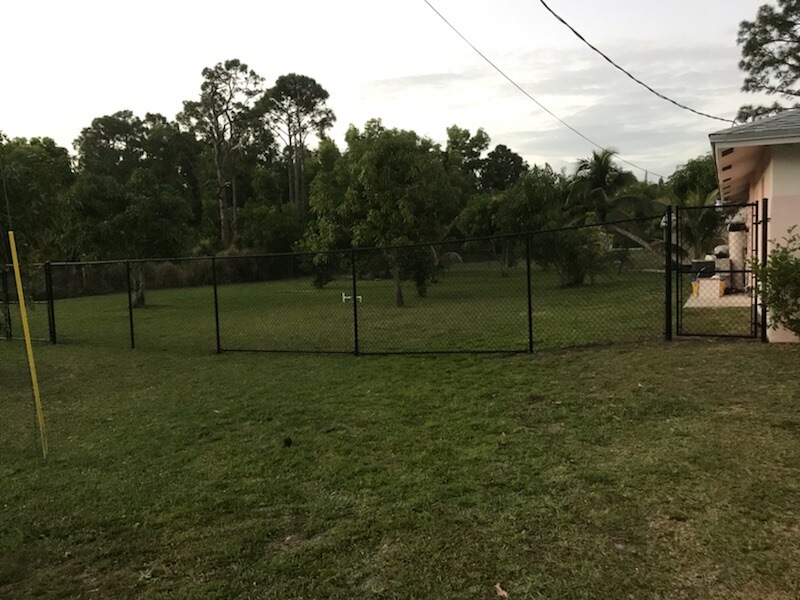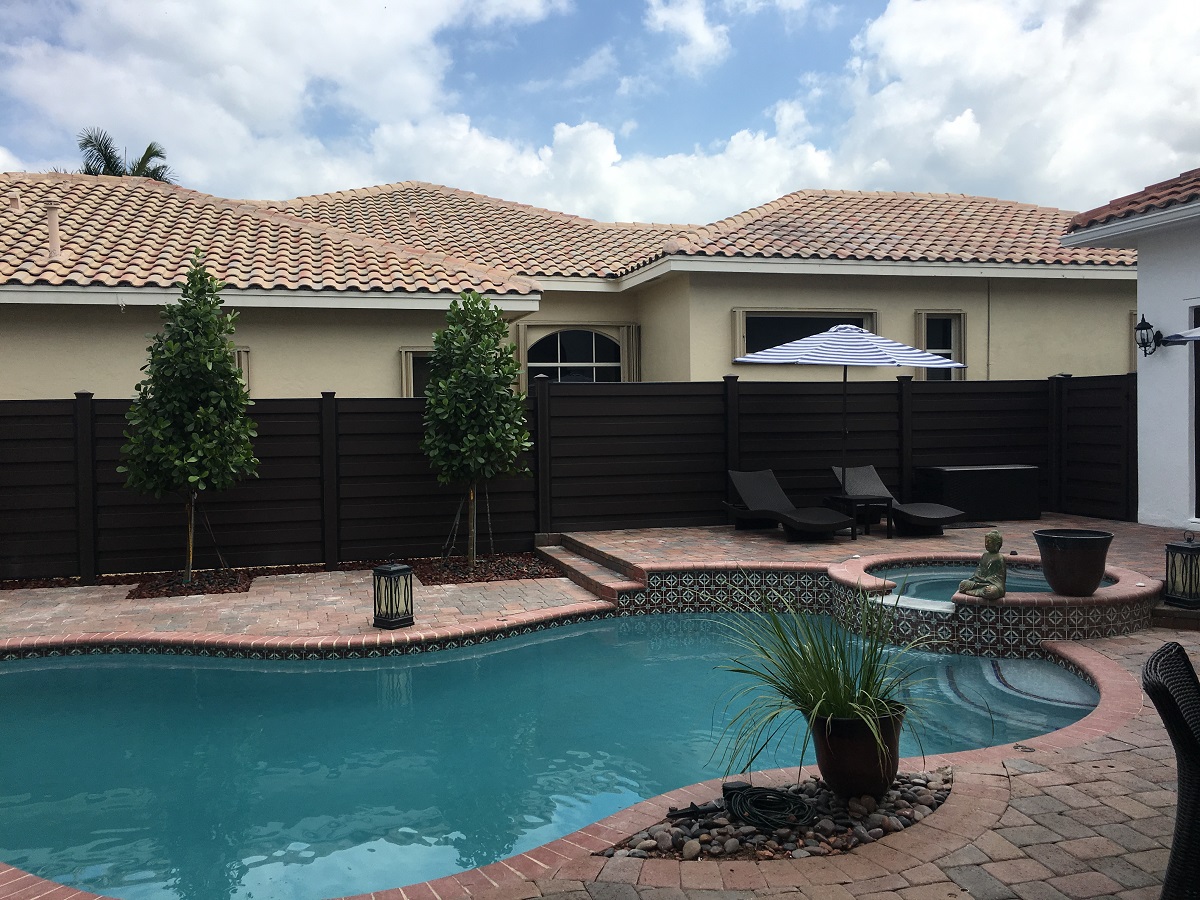 Austin Residential Fence Contractors
Being the best fence builders in Austin TX means that we always exceed our customer expectations' in the best fencing job in our beautiful city. We need to always make sure that throughout the fencing process that the customer is always coming first, and that we are making sure that in every step of the way, we are making this an enjoyable installment that they will never forget. As the #1 fence installation company in Austin TX, we are always leaving a positive impression for our customers. We never want you to worry about anything, and we make sure that before a fence construction task that we have the necessary permits in place so that we can make this process go as swiftly and as stress-free as possible. Do not hesitate in asking us how are fencing process is so that we can accommodate your needs! 
Common Residential Fence Styles in Austin, TX
Our residential fences can come in different styles to fit your needs. Some of the most common residential fences that we are proud to produce for our most valued customers are our chain link fences, wrought iron fences, PVC fences, and wood fences. Just as other installations, we take very critical care to make sure that your fence is built with the best materials in the market, and so that it can stand the test of time and last you years without repair. In the event that you need a fence repair for your beautiful residential fence, you will be happy to know that we are also the best fence repair in Austin TX. We will go the extra mile to make sure that your residential fence prevents trespassers, provides protection for your family, and also keeps your pets in. No matter your request, we will reasonably handle the burden that our peers cannot commit to, and make sure that by the end of your fencing construction, that you are the happiest customer in Austin TX.