Pool Fence Experts in Austin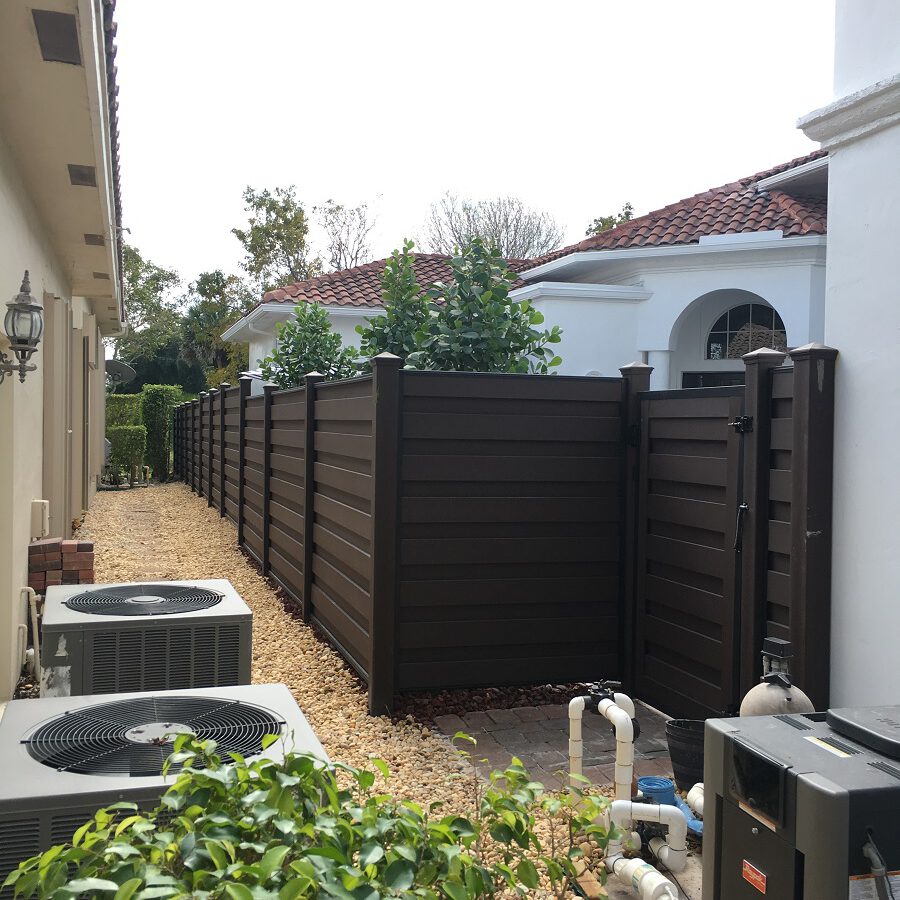 Pool Fence Installation in
Austin,
TX
In the market for a pool fencing company to install a high – quality pool fence for your property? Well, look no further, because you have found the best pool fence company in Austin TX. Here in our company, we have the best, and most reliable pool fences that will keep up for years to come. We make sure that we keep up with requirements established by your community so that you can have no stress in the process of receiving a quality pool fence. When you decide to work with the #1 pool fence company in Austin TX, you are signing yourself up to a company that gets the job done efficiently and will keep you updated throughout your fence installation process.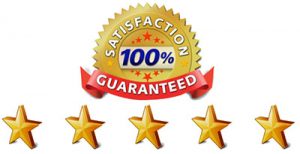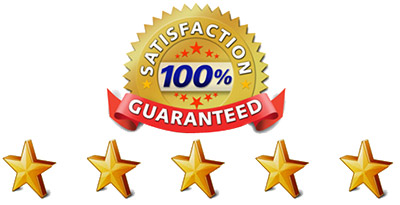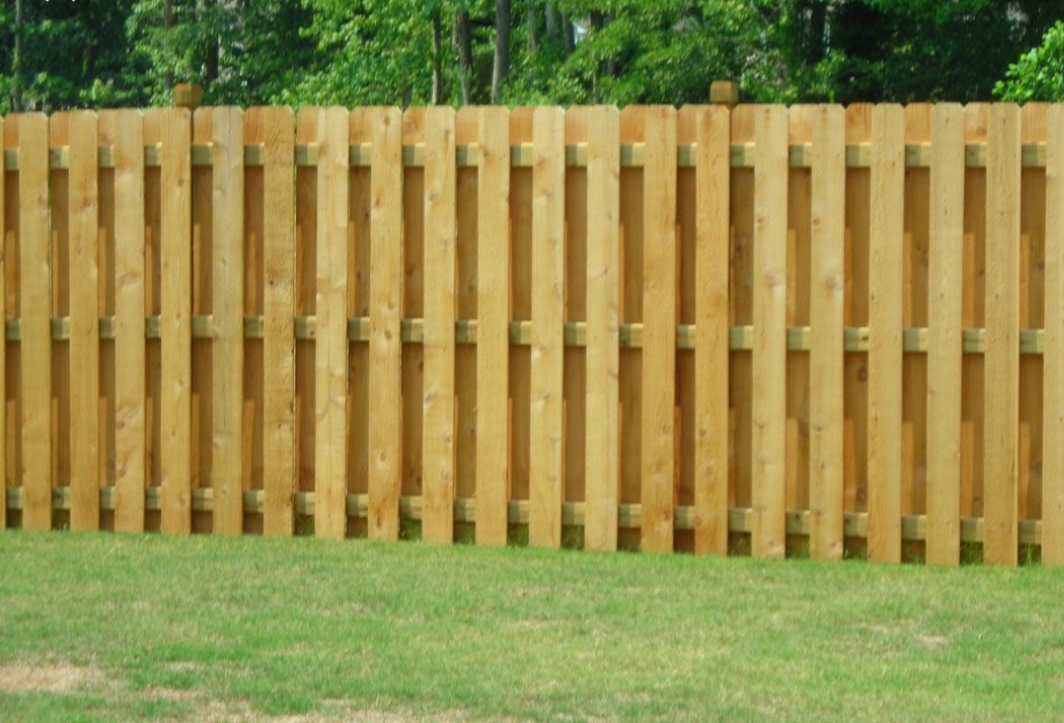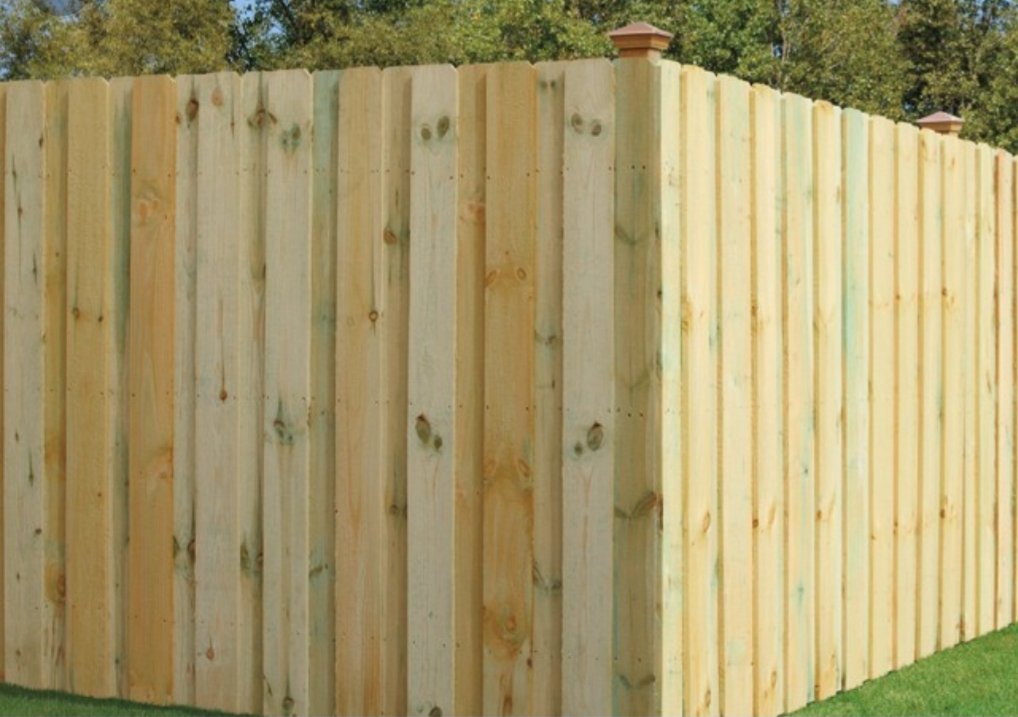 Common Pool Fence Styles in
Austin
, Texas
Our fence builders are a very proud, group of professionals who have experience in dealing with the variety of pool fence options that you have probably spent some time thinking about. The various options that we have available for our customers are our wood fence styles, our wrought iron fences, and PVC fences. You have probably already noticed that we had not mentioned our chain link fence as part of the bundle. Well, to inform you like the best pool fence company in Austin TX, we usually do not have customers who ask to use the chain link fence design for a pool. Usually this is naturally the case because chain link fences are easy to climb over, and they offer limited protection and privacy for your pool anyways. However, if you have any personal concerns in regard to your pool fence styles, please do not hesitate in giving us a call and ask us questions. We are very willing to make sure your pool fence dreams come true. 
Long Lasting Pool Fences in
Austin,
TX
Not only are our pool fences are known as the best in quality in our community, but we also have high – quality gate installations in Austin TX. We pride ourselves here in our company in installing gates to make sure that you are given the best pool fences in the community, but if you want the top-rated fence in the community, then you can add an automatic gate installation for top security and privacy. How does adding an automatic gate improve your pool fence installation you ask? Well, an automatic gate will prevent the mistake if someone is exiting or entering your pool area and forgets to close the pool fence. This will limit any unforeseen pool-related incidents that can protect children and pets. As you can see, our pool fences are the best because they guarantee safety and protection. We ask that you work with us so that we can continue providing the best pool fences in the area! So, give us a call, and we will help and take you through the pool fence process to make sure that you are getting a high – quality fence installation. If in any case in the future, you have any pool fence damages, that you contact us because we are the best pool fence repair company in Austin TX.